Sealing. But without
the headache.
Permeable as always, strong and tear-resistant as never before.
For more than 20 years, TEROSON has been ensuring effective success with high-quality sealing products of external facades – for example with sealing foils like the TEROSON FO 3. We have our successful and time-saving technology further optimized: The Teroson facade sealing foils let absolutely no water penetrate. Unbelievable, but true. So you can easily on the window frame preassemble or stick absolutely securely on damp frames on the construction site. This brings you enormous time advantage and removes the need of additional adhesive pastes. We have now further optimized our foils, bringing into the game the effective and successful PSA technology. Find out here why our sealing foils are now even more convincing.
Very good becomes even better:
FO 2 SK1 & SK2
WITH SELF-ADHESIVE STRIPS FOR EASY INSTALLATION
WATER RESISTANT AND VAPORABLE
HEAT RESISTANCE THANKS TO INNOVATIVE PSA-HYBRID TECHNOLOGY
NO ADDITIONAL MECHANICAL FASTENING IN OVERHEAD AREA NECESSARY
HIGHLY TEAR-RESISTANT AND AT THE SAME TIME EXCEPTIONALLY MOLDABLE
The Next Level:
The new generation of the FO 2
Our motto at TEROSON: Continuous Improvement. So it's time to introduce the latest technology into our TEROSON sealing foils. Henkel is well known for its PSA technology, which has been used successfully in the construction sector and on facades for years. To make our FO 2 sealing foil stronger than she already is, we have equipped it with self-adhesive strips (TEROSON SK1 & SK2). PSA-Hybrid technology. The SK1 and SK2 sealing foils, with excellent adhesion on mineral and dense substrates and the further well-known processing advantages, now also with higher heat resistance. For a stronger bond to the smallest corner.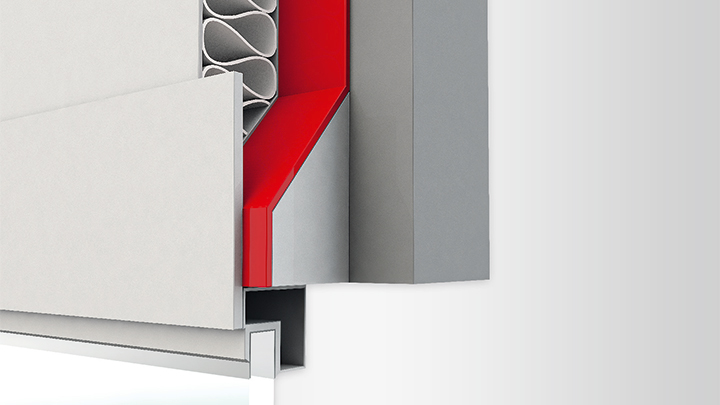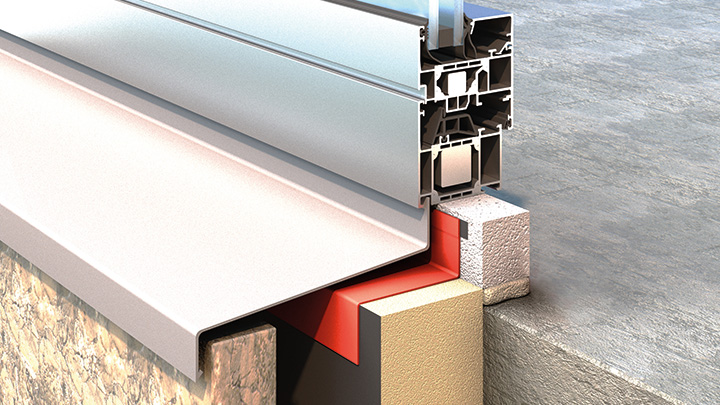 Excellent systematically set up.
The new vapour-permeable facade foil with revolutionary PSA self-adhesive strips for quick assembly. For a safe, direct connection sealing of the elements with the structure.
 

With one or two-sided self-adhesive strips

Vapour-permeable, very flexible and tear-resistant special foil

Quick and easy to assemble

High heat resistance and adhesive strength

Can be used all year round down to -5 °C

Compatible with FO 2 FR and FO 3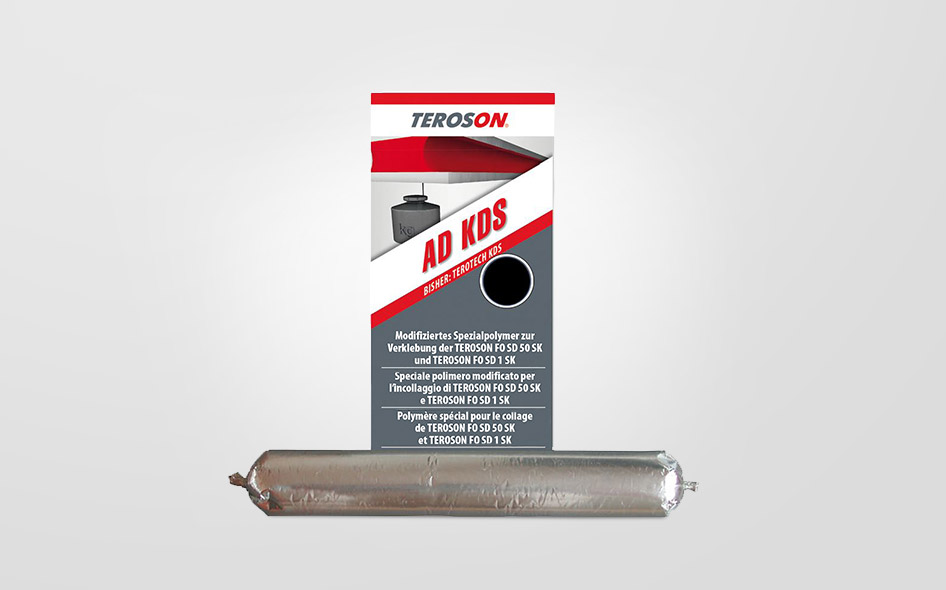 Special polymer for the universal bonding of sealing strip systems in the area of window/facade installation and metal construction.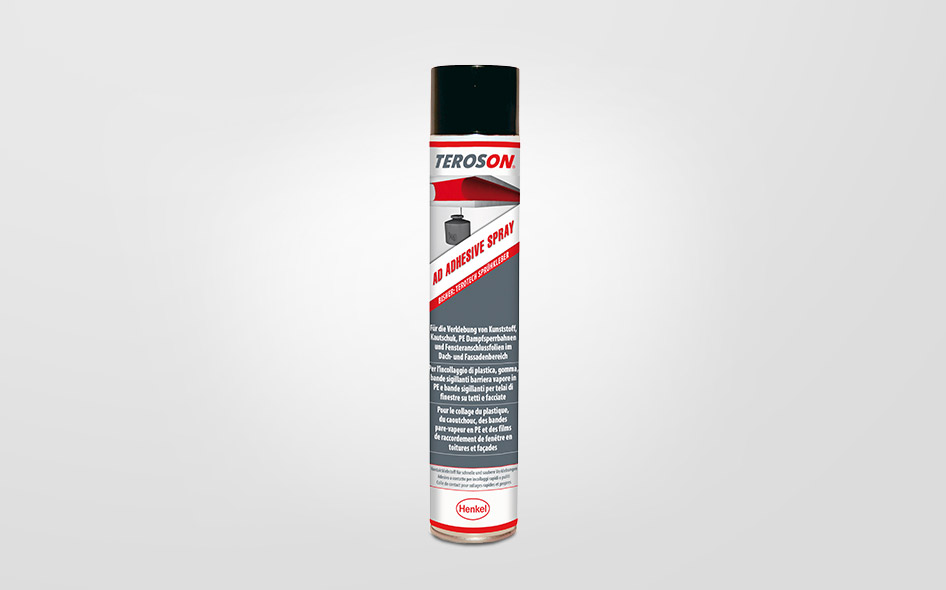 TEROSON AD Adhesive Spray
Highly efficient spray adhesive and ideal assembly aid for use as pressure-sensitive and contact adhesive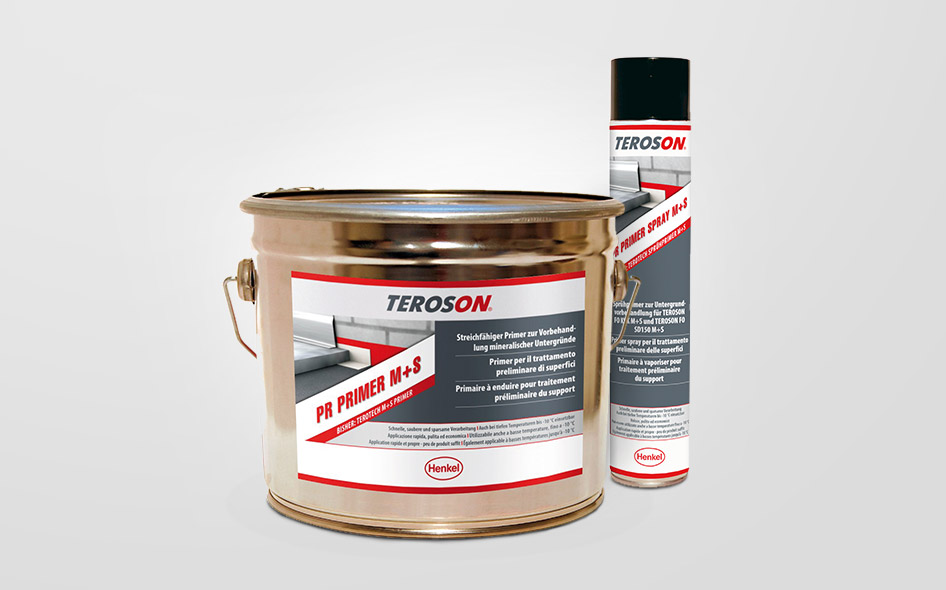 TEROSON PR PRIMER M+S, Spray M+S
Highly efficient primer for preparing the substrate before the installation of TEROSON FO sealing strips and TEROSON extruded butyl sealing products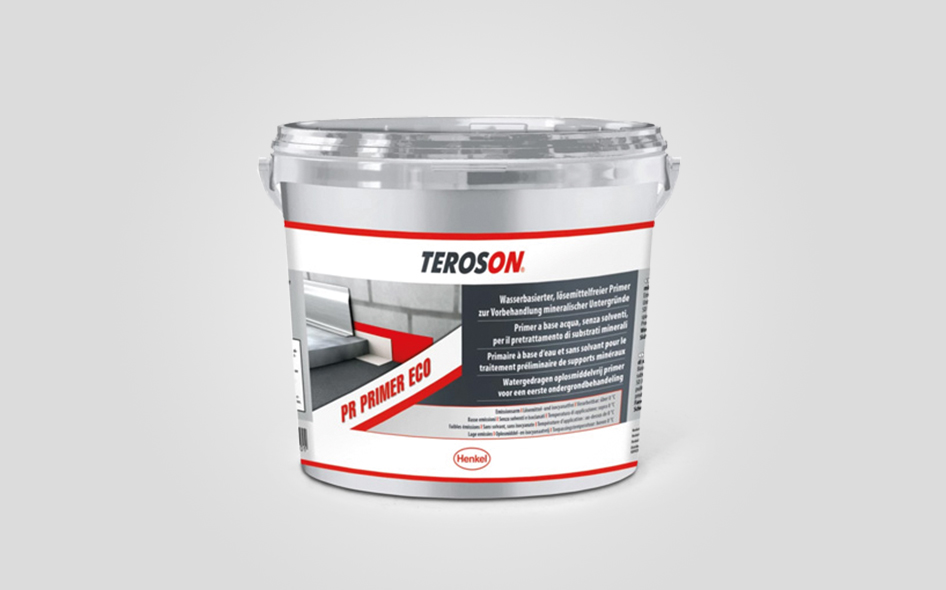 Solvent-free dust stopper for use on mineral and bituminous substrates
Get the full overview on the next waterproofing milestone
Next Level facade foil in detail
Get to know the new generation of TEROSON FO 2 facade foil in detail
in our product brochure.
Even stronger
Even more flexible, even more durable, even stronger – find out all
about the many advantages of the TEROSON FO 2 SK1 & SK2 facade
foil with new PSA adhesive technology.
The TEROSON Anticomplex
In our brochure, discover the innovative solution for systematic
and watertight connection sealing outdoors
– for sealing without headaches.
BROCHURE FO 2 SK1 & SK2
­SK1 & SK2 at a glance
In our compact product brochure, you can find out
all about the TEROSON FO 2 SK1 & SK2 facade
film as well as about the associated product portfolio.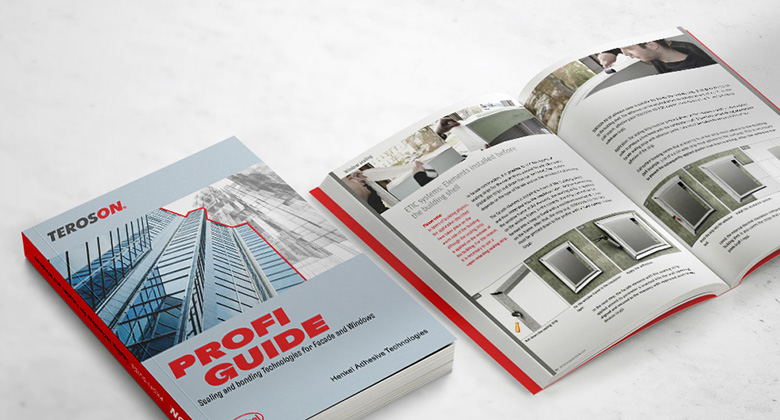 Order new TEROSON Professional Guide
The TEROSON Profi-Guide is the ultimate reference work for waterproofing professionals. The practical handbook is clearly structured, alphabetically sorted and illustrated with explanatory drawings.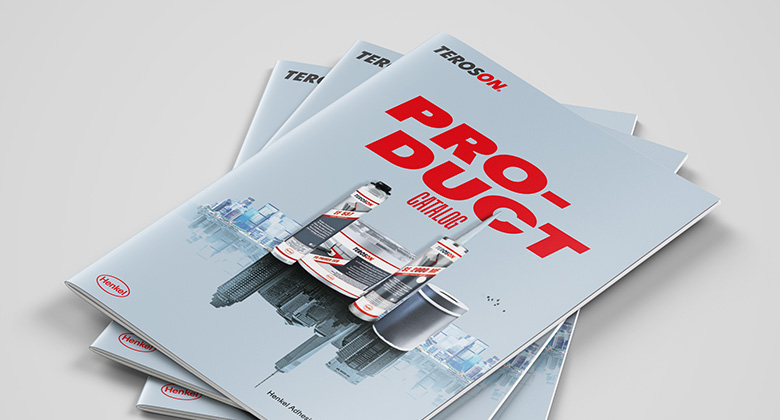 TEROSON products at a glance
From waterproofing to coating: Get to know our complete product range in our clear product programme.
COMPACT KNOWLEDGE AT A GLANCE
­TEROSON DOWNLOADs
Here you can find brochures, data sheets,
certificates and other documents for download.
Do you need technical advice?
Our TEROSON team is at your disposal. Get in touch with us!