TEROSON FO 2FR:
The sealing foil for the facade
For more fire protection in waterproofing
Do not compromise on fire protection!
TEROSON FO 2 FR:
Fight the fire, beat the heat – with our ultimate brand-new sealing foil for modern facades.
With the innovative fire protection film developed by us, you no longer give fire a chance. The sealing foil is flame retardant (B-s2, d0 according to DIN EN 13501) as well as waterproof and water resistant. Another plus: The sealing foil reduces sound up to a value of 30 decibels. Combined with our other fire protection products, the TEROSON FO 2FR creates a fully comprehensive fire protection concept for the exterior facade.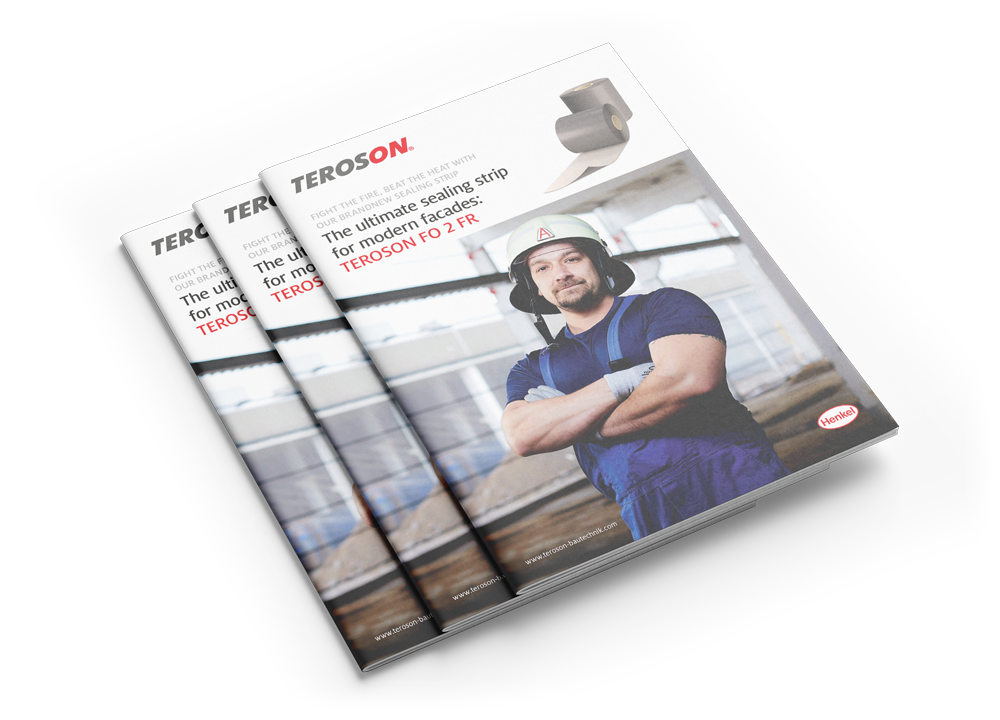 Fight the fire, beat the heat, our brandnew sealing strip
The ultimate sealing strip for modern facades
Fire protection with TEROSON
Why is proper fire protection important?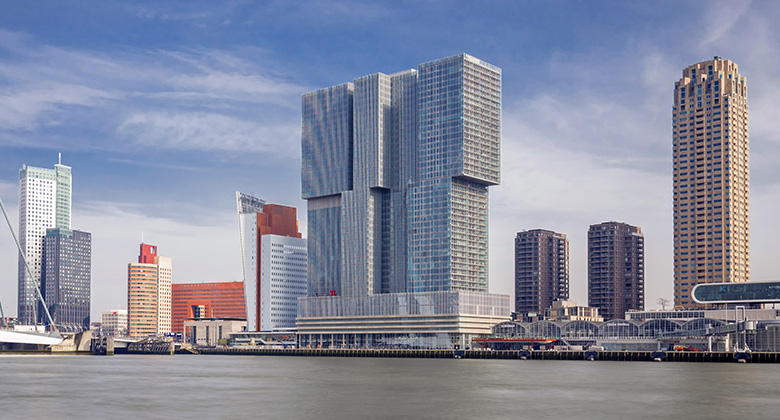 TEROSON fire protection products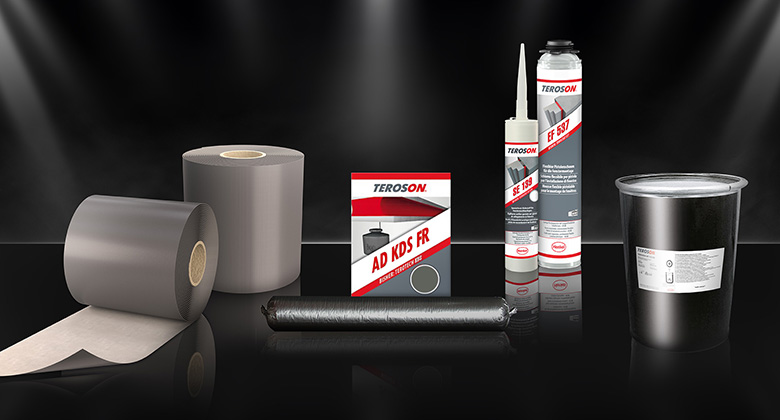 TEROSON Fire Protection Concept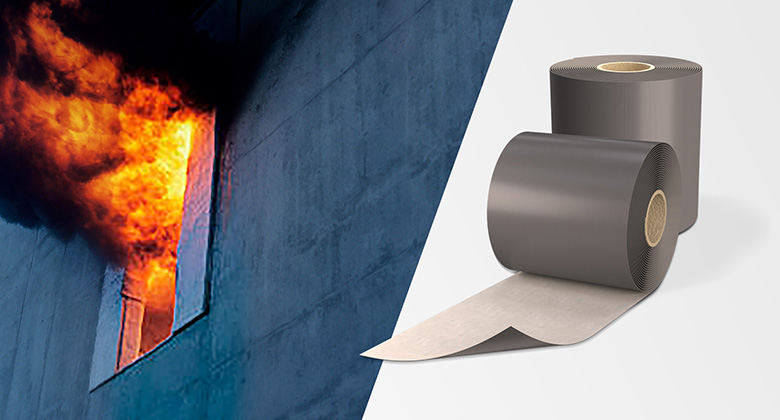 More fire protection without more work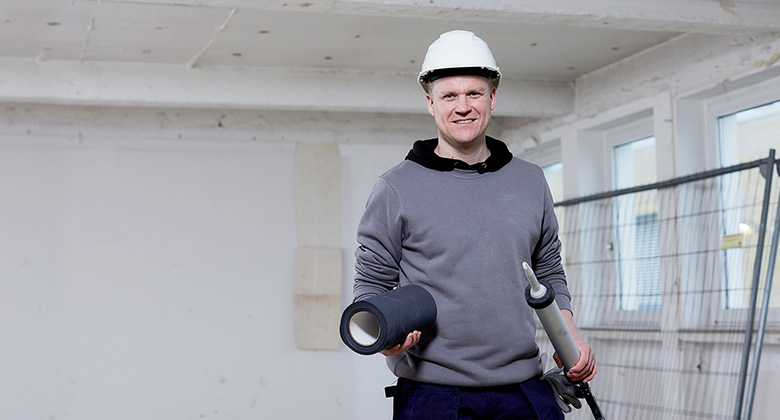 Fire protection with sustainability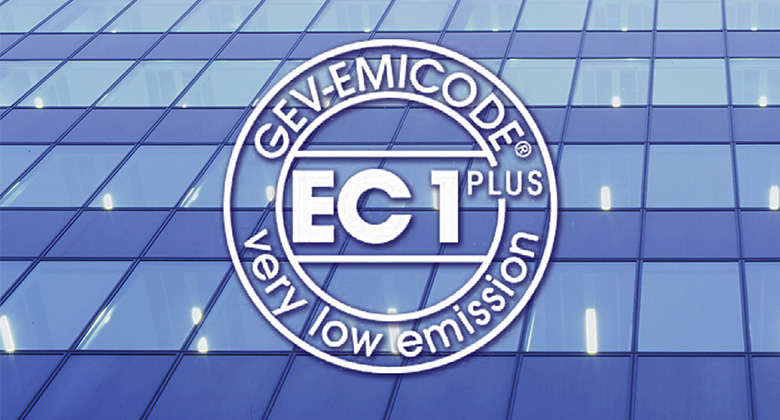 Fire protection with maximum security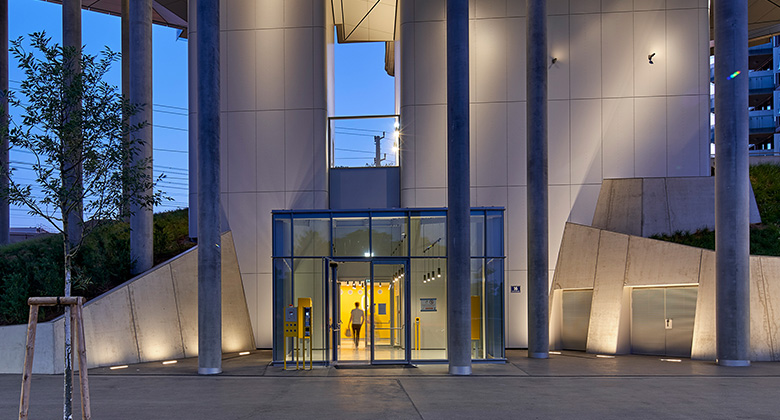 Get to know TEROSON FO 2 FR
Take advantage of TEROSON's free premium service
Would you like to learn more about TEROSON FO 2 FR? We offer a variety of convenient, free services to help you discover the many benefits of TEROSON FO 2 FR. From product samples to expert training, you can order our free product services along your requirements on our FO 2 FR service page.
Do you need technical advice?
Our TEROSON team will be happy to assist you. Feel free to contact us!
TEROSON download area
Compact knowledge at a glance. Here you can find brochures, data sheets, certificates and other documents to download.