Why is proper fire safety so important?
There's more than one reason for proper fire protection
As more and more buildings are getting taller and taller in increasingly confined spaces, effective fire protection solutions are needed more than ever. Solutions that make it as difficult as possible for the fire to spread from inside the building to the external envelope. Solutions that don't compromise on protection from the elements. Because also weather protection is the task of facades, facade materials and proper installation.
In the beginning there was disaster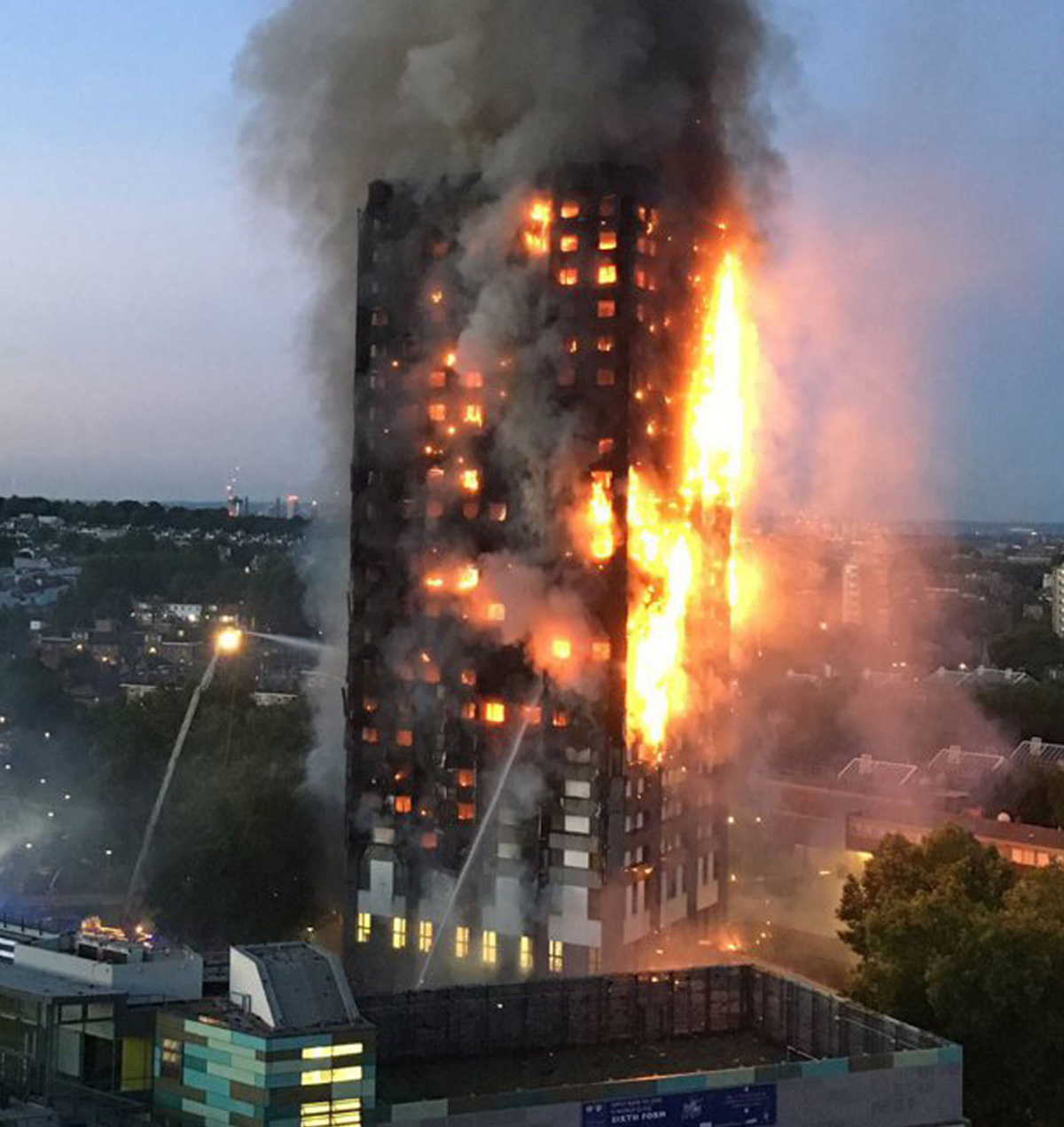 Great Britain and other countries request the certification "non-combustible" in accordance with fire protection class A2 for all building materials used on the external facade. The only exception: structural waterproofing – because there are no viable solutions.
In London, the 24-storey Glenfell Tower is on fire. The cause: a defective fridge. The death toll: 72 people. Due to this catastrophe, structural fire protection has become a topic of increasing concern – also in Germany.
Great Britain issues an additional regulation requiring sealing foils and membranes to be "flame-retardant" and thus fulfill the class B requirements of the European fire classification standard EN 13501.
On 19 January 2021, the new version of the "Muster-Verwaltungsvorschrift Technische Baubestimmungen (MVV TB 2020/1)" was published. It also governs fire protection in Germany. According to Annex 4, building products and types of construction that have been classified as "flame-retardant" must have a minimum performance of s2, d0 (limited smoke production, no droplets).
Facts about fire hazard
From 2009 to 2019, the Federal Statistical Office recorded an average of 362 deaths per year in Germany due to fire, smoke and flames.
Cause of death in 95% of cases: asphyxiation by inhalation of highly toxic smoke, which also causes injuries and long-term health damage to about 6000 people a year.
Economic losses: 2 billion euros a year from industrial fire damage alone.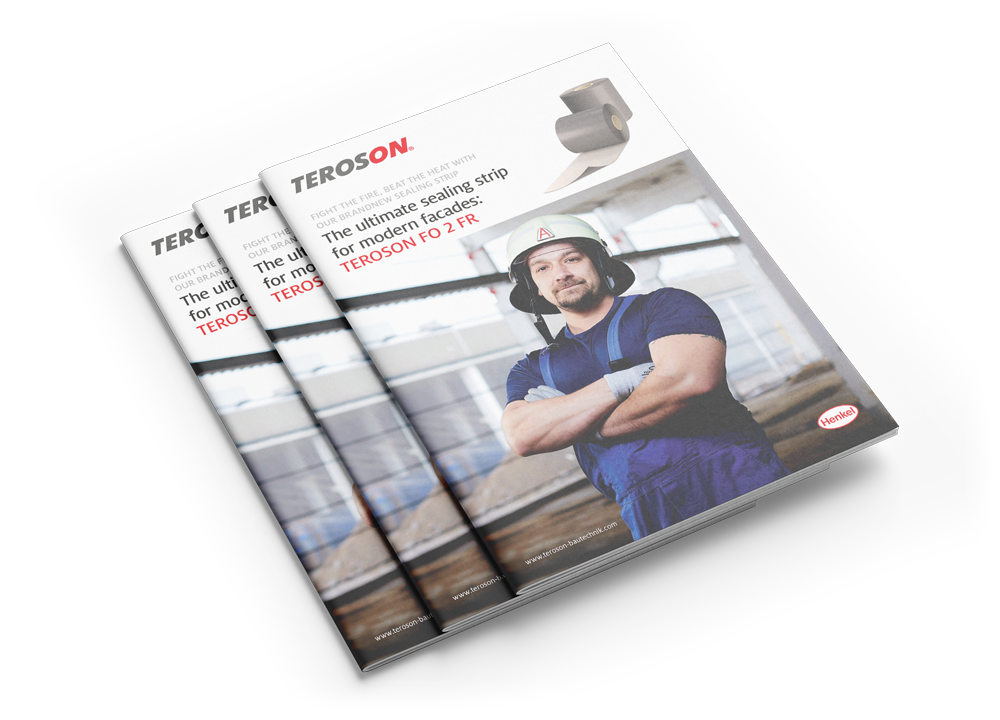 Fight the fire, beat the heat, our brandnew sealing strip
The ultimate sealing strip for modern facades
Get to know TEROSON FO 2 FR
Take advantage of TEROSON's free premium service
Would you like to learn more about TEROSON FO 2 FR? We offer a variety of convenient, free services to help you discover the many benefits of TEROSON FO 2 FR. From product samples to expert training, you can order our free product services along your requirements on our FO 2 FR service page.
Do you need technical advice?
Our TEROSON team will be happy to assist you. Feel free to contact us!
TEROSON download area
Compact knowledge at a glance. Here you can find brochures, data sheets, certificates and other documents to download.